Tropical Storm Hermine has been dumping rain on Dallas for the last 24 hours. Honestly, Dallas needs the rain right now so I am not going to complain about how rain makes my job a little miserable. Luckily my morning appointment rescheduled for tomorrow since she doesn't like rain either! This afternoon I am headed down to the showroom to work a little bit before the mini show this weekend. Before I do I thought that I would share what I love for rainy days!
Hunter
Rain boots
in any color are a must for a day like today!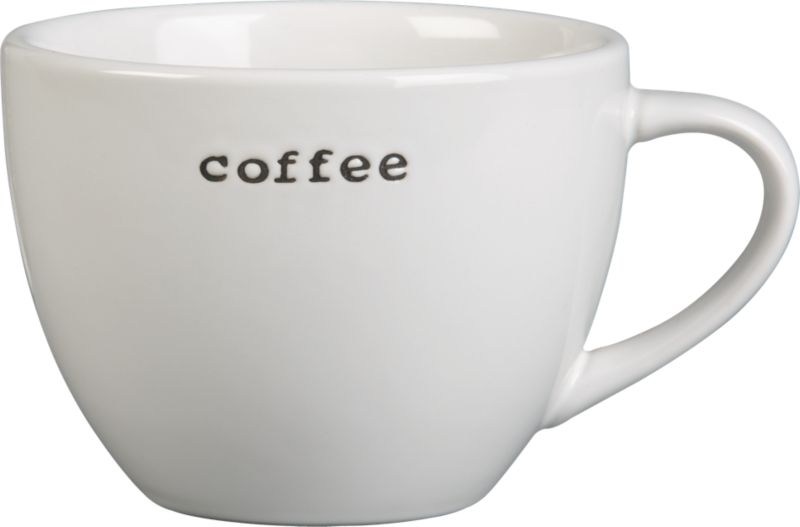 The Help by Kathryn
Stockett
was the best book I read all summer! Nothing like reading a great book while drinking you coffee on a horribly rainy day like today!